Artist info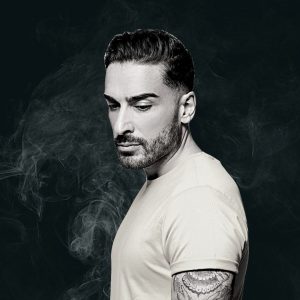 Labels
Epic247 Recordings
Spinnin' Records
Smash The House
Genre
Bass House,
Future House,
Future Rave,
Progressive House,
Electro House,
Big Room House,
Bio of: HIDDN
Hailing from Brussels in Belgium, growing up as the son of a successful composer, there was never doubt of his career path a head. He began writing his own melodies at a young age. Although He struggled at Music Academy with musical theory, one of his main strengths is the compositional and musical improvisation aspects. He always wanted to let his inspiration flow while playing the instruments and he works much the same with music production proces.
Those that share his craft will tell you that the art of music production has many , many great benefits . For him , It was not only been a passion since an early age , but also something that he managed to forge a career out of. For the past years however , the music he made has effectively been packaged up and sold to the highest bidder. HIDDN has collaborated with several DJ's of the DJ Mag Top 100 these last years and he has produced songs that have been classified in the top 100 Beatport . It made him realize that he wanted to be at the forefront and no longer just in the shadows.
With the HIDDN project, He wants to tell his own story in music. Now is his time to show the world what he can do . He wants this project to be something that touches many different sounds and styles of Dance Music but also encompasses his family's musical heritage.