Artist info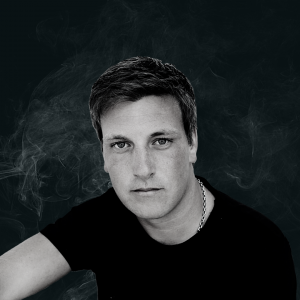 Labels
Epic247 Recordings
Revealed Recordings
Genre
Future House,
Progressive House,
Electro House,
Bio of: Ben Ambergen
Ben Ambergen is one of the most promising Portuguese artists in electronic music today. He was #23 (2018) and #13 (2016) in the TOP30 by 100%Deejay in Portugal.
As a DJ, we highlight the performances in 2 editions of MEO Sudoeste, in where at one of them being the last performance of the Festival with a contagious energy set. He has also performed at academic festivals such as the Recepção ao caloiro de Lisboa or the Latada de Coimbra and has performed in the United States, Spain, Switzerland and Ireland. To date, he has been privileged to perform on the same stage as Steve Aoki, Laidback Luke, Chuckie, among others.
In production, Ben is one of the artists with the most support from international artists. He has numerous themes played by Hardwell. Also, Don Diablo, Tiesto, Afrojack, Blasterjaxx, Thomas Gold among many others have played tracks by the producer and supported him. He has several top 100 sales themes, two of which reached the top ten. During the year 2019, Ben Ambergen has released twice with TGR Music Group / SONY Sweden and released 10 others original and 2 bootlegs. In 2020 Ben Ambergen released on Generation Hex, Gemstone, Fanfare Records (UMG) and Revealed Radar. Ben made his first appearance on Epic247 Recordings with Foolin' together with RØYAL. Foolin' got premiered by Mike Williams in his On Track radio as well as being pushed by Hardwell on Hardwell On Air.