Artist info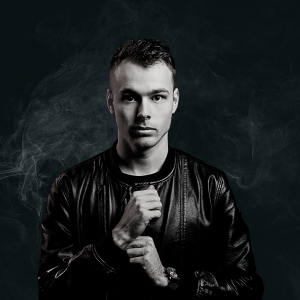 From
Emmeloord, The Netherlands
Labels
Epic247 Recordings
Revealed Recordings
Genre
Future House,
Progressive House,
Electro House,
Bio of: Julian Snijder
The dance music world got its first acquaintance with Julian Snijder in 2018. With his debut single Drop It Low on Revealed Recordings, Julian managed to kick start his career through a powerful collab with none other than powerhouse duo: Magnificence. Continueing his signature sound on Revealed with his remix for Roan Shenoyy & Captain Curtis 'In My Arms and new solo single featured on the WMC Miami selection "Stuck Inside".
After graduating on the D-Drive music Academy Leeuwarden in September 2019, Julian was selected for the  music program at the 'Rockacademy' in Tilburg, following the footsteps of label boss Hardwell himself.
At only 22 years old, Julian already aims for the biggest stages with his powerful productions. While building the first stepping stones in the music industry, Julian's passion for music is persistently growing and he continues to develop as a producer and as an artist. His dedication towards music offered up new opportunities, and is currently growing into an academic and business career.
Alongside his love for music in general, Julian is a house music aficionado since a long time. This passion can be felt in every single set he plays, where he manages to combine his house orientated sound with influences from different genres like trap, hip hop and pop. Although he is the new kid on the block, Julian's signature style is already recognisable and unique. The future looks bright for Julian Snijder and we can guarantee that there is a lot more to come soon!