Artist info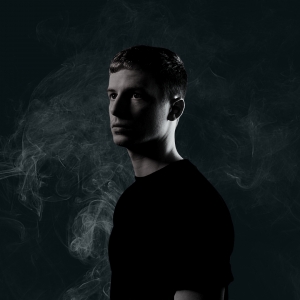 From
Enschede, The Netherlands
Labels
Gemstone
Armada Music
Revealed Recordings
Enhanced Music
Genre
Progressive House,
Deep House,
EDM & Dance,
Indie,
Bio of: Venomenal
Geert Huizenga breaths youth in the music he makes under his pseudonym Venomenal. Through combining his background as a pianist and his love for electronic music, he creates cheerful and addicting melodies that have just recently been discovered by big imprints like Hardwell's Revealed Recordings and Tritonal's Enhanced Recordings in the United Kingdom.
After his attention grabbing first release, hitting over 600k plays on Spotify, he signed his publishing to Cloud 9 Music which resulted in some great collaborations and experiences that made him grow as an artist and got him curious about the craft of topline writing. Next to that he also got the chance to do his first live performance at one of the biggest dance events of today: Amsterdam Dance Event.
In 2017, Venomenal succesfully teamed up with the Dutch duo "Magnificence" for a solid new single called "With you", which was released on the 17th March. "With you" became a huge success with over a million streams on Spotify, scoring #1 in Top 50 Spotify Viral playlist in Canada, got 'Made' on Dutch Radio 538 and received huge support by artists such as Hardwell, Oliver Heldens and Ummet Ozcan. The success of 'With you' was followed by his track 'Run', released on Enhanced Music. By creating his own patch Venomenal is steadily gaining popularity and buidling his name among the electronic music scene.
With this year's achievements and plans for exciting new projects coming up, including his first ever EP to be released on Enhanced Music, you can definitely say that the upcoming year is promising for this 22-year-old Dutchman.