Artist info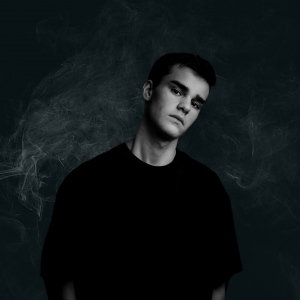 Bio of: Enzo Ingrosso
One of the most exciting newcomers in the landscape of Electronic Music is Enzo Ingrosso. Having witnessed his brother, Sebastian Ingrosso, become one of the biggest DJs in the world with the recently reformed Swedish House Mafia, 17 year old Enzo Ingrosso is set to follow in his footsteps.
Merging flawless production with a striking knowledge of modern pop music, his explosive debut single WHO AM I featured CONRAD SEWELL (of KYGO's 'Firestone'), and a remix collaboration with DISCIPLES (Calvin Harris' 'How Deep Is Your Love', 'On My Mind') paved the way on FutureKind recordings.
Forthcoming single BORN WITH IT features SAM MARTIN (of David Guetta's 'Dangerous') marks the second of a series of collaborations that are set to make Enzo the most exciting newcomer in dance music. This will be accompanied by a deluxe remix package including remixes from SWACQ, MARCUS SANTORO and MARC VOLT.
OUT NOW: ENZO INGROSSO – BORN WITH IT